Meet the squad
Our dedicated team of professionals is willing to provide you with the best business solutions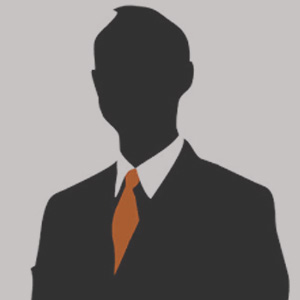 STEVE
UI/UX DIRECTOR, CO-FOUNDER
A multi-discipline UI/UX Developer, Steve specializes in UX design for mobile and tablets, as well as design and development for the web and beyond. Steve has worked for a number of businesses from small technology startups to large high street chains.
Enfold Theme Demo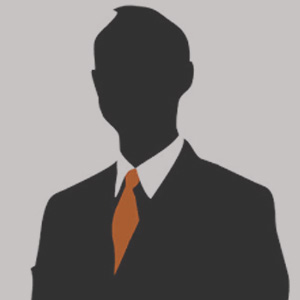 JASON
DEVELOPER
Jason is an enthusiastic and a dynamic professional with 8+ year experience in Software Development. His core expertise lies in PHP and web development & programming which further include WordPress, HTML, CSS, Ajax, JavaScript and jQuery. He is an excellent resource of our team having experience in end-to-end project planning, right from scope determining, activity planning, process flow, testing and implementation in adherence to internal guidelines to ensure the competent outcome for a long run.
Enfold Theme Demo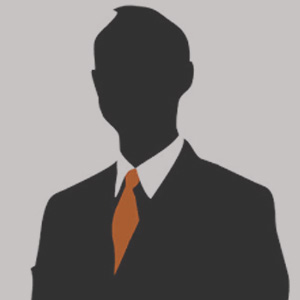 MICHAEL
DEVELOPER
Currently working as Senior Software Developer/Team Lead having an experience of over 9 years in .Net. His area of expertise ranges from .Net to Angular JS and the latest technologies that are in ordinance with .Net platform. He has sound knowledge of Software Analysis and Design Modeling, modern Agile methods, risk analysis and implementation and planning methods. He is an excellent team lead and a great team player keeping up his pace high which leads towards the success of our team and client both hand-in-hand.
Enfold Theme Demo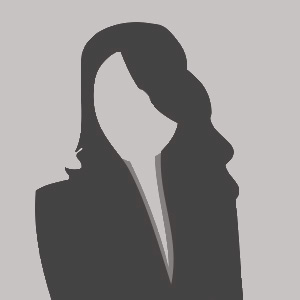 CHLOE
CONTENT WRITER
Chloe is a web content creator and freelancer having background and professional knowledge in Computer Science and desktop/web application development domain. She has created innovative content, articles and reviews for many emerging groups.
Enfold Theme Demo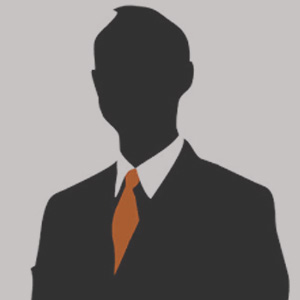 MUHAMMED
IT CONSULTANT
Mohammed is an IT consultant at DesignsIntellect. He has worked closely with international clients to anaylze their IT system requirements and provided optimal solutions. Using his expertise and vast experience, he facilitates internal and external marketing programs. He provides leadership to ongoing strategic process improvement and assist in the development of operational policies.
Enfold Theme Demo